Advisors > Lawyers > Tax Lawyers
Tweet
Tax Lawyers, Consultants & Advisors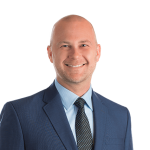 Michael Krucker - Plante Moran
Tax Lawyers in Detroit, MI
Michael is leader of our employee benefits consulting group, advising clients on designing, implementing, and operating employee benefit programs to stay competitive in the market and increase employee engagement. Mr. Krucker specializes in qualified retirement plans, including ESOPs. Addition...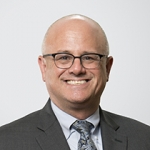 David Pardys - Holland & Knight LLP
Tax Lawyers in Philadelphia, PA
David's community acitivity includes being an adjunct professor at Drexel University Thomas R. Kline School of Law, where he teaches classes in Federal Income Tax and Employee Benefit. He previously was an adjunct professor in the graduate tax program at the Georgetown University Law Cente...
ESOP Marketplace connects you with local Tax Lawyers
Tax Lawyers

Lawyers who specialize in corporate and personal tax planning. In ownership transitions, the sale of stock is taxable as a "Capital Gains" basis, rather than "Income" basis. To navigate through these legal issues, it is important to have Tax Lawyers who understand a person's personal needs while minimizing their tax liability.