Advisors > ESOP Feasibility Study
Lindsay Baublitz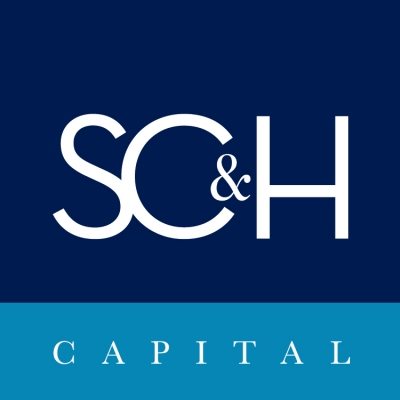 Name:
Lindsay Baublitz
Company:
SC&H Capital
Title:
SVP
Email:
lbaublitz@schgroup.com
p:
410-785-8012
f:
410-785-8012
6011 University Boulevard
Suite 490
Ellicott City, MD 21043
View on a map


Message this advisor
Send this advisor a private message (esopmarketplace.com email).

Add this advisor
Add this advisor to your Process Map
We currently have no blog posts for Lindsay Baublitz.
Lindsay is a Principal with SC&H Capital, where she provides valuation analyses for ESOP transactions, annual ESOP compliance, financial reporting, and estate and gift purposes. She also works with privately held companies that are considering a sale to an ESOP and helps business owners assess the feasibility of an ESOP.

Lindsay is a founder and former owner of an e-commerce business that specializes in home décor products. Her role included online marketing, accounting, human resources, graphic design, and strategic growth initiatives until she and her husband sold the business to a third party in 2020. She has first-hand experience with all aspects of running and selling a small business, providing a unique perspective that translates to her business valuation career.
Prior to joining SC&H in 2012, Lindsay worked as a Business Analyst for a 100% employee-owned engineering firm where she assisted with buy-side acquisitions, developed the internal budget, managed the investment portfolio, and assisted with internal ESOP administration and communication.
Education
Lindsay is an Accredited Senior Appraiser ("ASA") of the American Society of Appraisers, a professional member of the ESOP Association, and a member of the National Center for Employee Ownership. She is a frequent speaker on ESOP related topics.
We have not uploaded any case studies yet. Please check back soon.
We have not uploaded any articles yet. Please check back soon.
There are currently no ratings.
Views this week: 9
Views this year: 454
Views: 712