Advisors > ESOP Accounting & ESOP Accountants
Mark Flinchum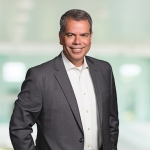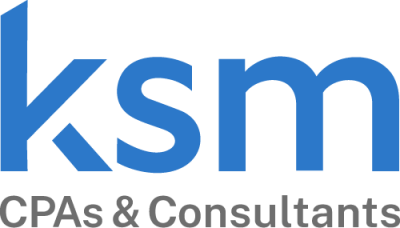 Name:
Mark Flinchum
Company:
Katz, Sapper & Miller
Title:
Partner
Email:
mflinchum@ksmcpa.com
p:
317-580-2018
f:
12316 St Andrews Drive
Suite B
Oklahoma City, OK 73120
View on a map


Message this advisor
Send this advisor a private message (esopmarketplace.com email).

Add this advisor
Add this advisor to your Process Map
We currently have no blog posts for Mark Flinchum.
Mark Flinchum is a partner in Katz, Sapper & Miller's Business Advisory Group. Mark advises clients on tax decisions that affect their bottom line. Mark represents several ESOP-owned businesses and has structured a number of business sales to existing and newly formed ESOPs. He currently sits on the board of directors of two successful ESOP companies.
Mark's industry experience includes manufacturing and distribution, transportation, hospitality, and agriculture businesses. His attention to proactive, value-added business and tax advice to his clients has resulted in long-term trusted advisor relationships. Mark is a member of the firm's Transportation Services and Manufacturing & Distribution Services Groups. As the partner-in-charge of the ESOP Services Group, Mark counsels clients on the unique opportunities and potential tax benefits of creating an ESOP, and provides guidance throughout the many stages of an ESOP transaction. He is frequently a contributing author to firm publications, as well as transportation, manufacturing, and ESOP industry trade publications. Mark is a regular presenter on ESOP issues and in the manufacturing, trucking, and hospitality industries.
Education
Mark received a Bachelor of Science degree in accounting from Indiana University.
Expertise
Mark's expertise includes strategic tax planning, business analysis and structuring, advocacy in IRS tax matters, and consulting on financial statement issues. Mark has been involved in assisting clients with growth opportunities, financing structure, and succession planning issues. He has significant experience in planning, structuring, and negotiating M&A transactions.
We have not uploaded any case studies yet. Please check back soon.
We have not uploaded any articles yet. Please check back soon.
There are currently no ratings.
Views this week: 1
Views this year: 87
Views: 87