Advisors > ESOP Feasibility Study
Gregory Hogan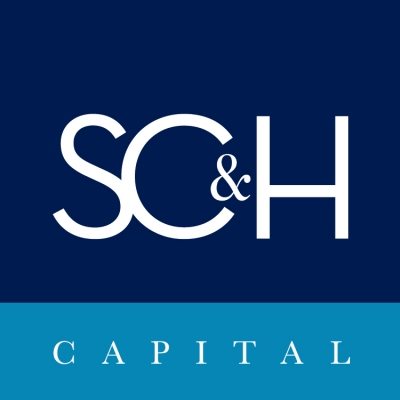 Name:
Gregory Hogan
Company:
SC&H Capital
Title:
Managing Director
Email:
ghogan@schgroup
p:
410-988-1352
f:
410-988-1352
7900 Westpark Drive
Suit A150
Tyson's Corner, VA 22102
View on a map


Message this advisor
Send this advisor a private message (esopmarketplace.com email).

Add this advisor
Add this advisor to your Process Map
We currently have no blog posts for Gregory Hogan.
Greg is a Managing Director with SC&H Capital, where he provides merger and acquisition, ESOP advisory, and business valuation services to private company business owners. With nearly 20 years of investment banking and business valuation experience, Greg is most passionate about working with business owners who are unfamiliar with the sale process and helping them feel completely comfortable with Greg leading them through a transaction.
Education
Greg is a frequently sought-after speaker nationwide on ESOPs, valuation, and merger and acquisition topics. He has served as the President of the board for the Maryland chapter of the Association for Corporate Growth (ACG). He is currently the Chairman of the ACG Finance Committee and an active board member of The ARC Baltimore. He is an Accredited Senior Appraiser by the American Society of Appraisers, and a winner of the M&A Advisor's Emerging Leaders Award.

Greg is a FINRA Registered Investment Banking Representative (Series 79 and 63).
Expertise
Greg has successfully advised buyers and sellers on a wide variety of corporate transactions valued at over a billion dollars over the past decade. In addition to his M&A work, Hogan oversees SC&H's rapidly growing ESOP practice. SC&H's ESOP team has completed over 100 ESOP transactions across the nation, and his expertise in both M&A and ESOP transactions has allowed him to provide clear and unbiased advice to clients about how best to accomplish their goals.
We have not uploaded any case studies yet. Please check back soon.
We have not uploaded any articles yet. Please check back soon.
There are currently no ratings.
Views this week: 12
Views this year: 490
Views: 714